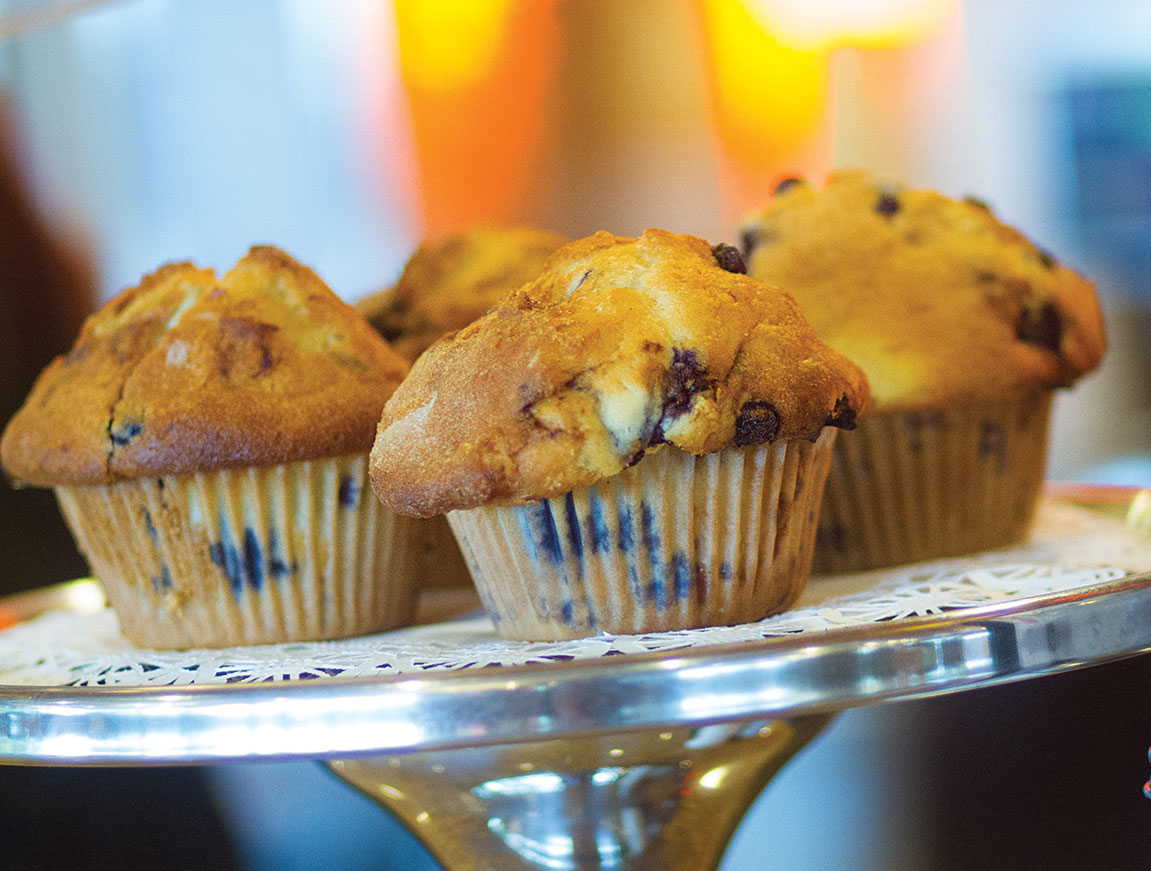 Directions
Daily Planet Diner
1202 Route 55
Lagrangeville, NY 12540
T: 845.452.0110
Email Us »
Open 7am-10pm Sunday through Wednesday and 7am-11pm Thursday, Friday, and Saturday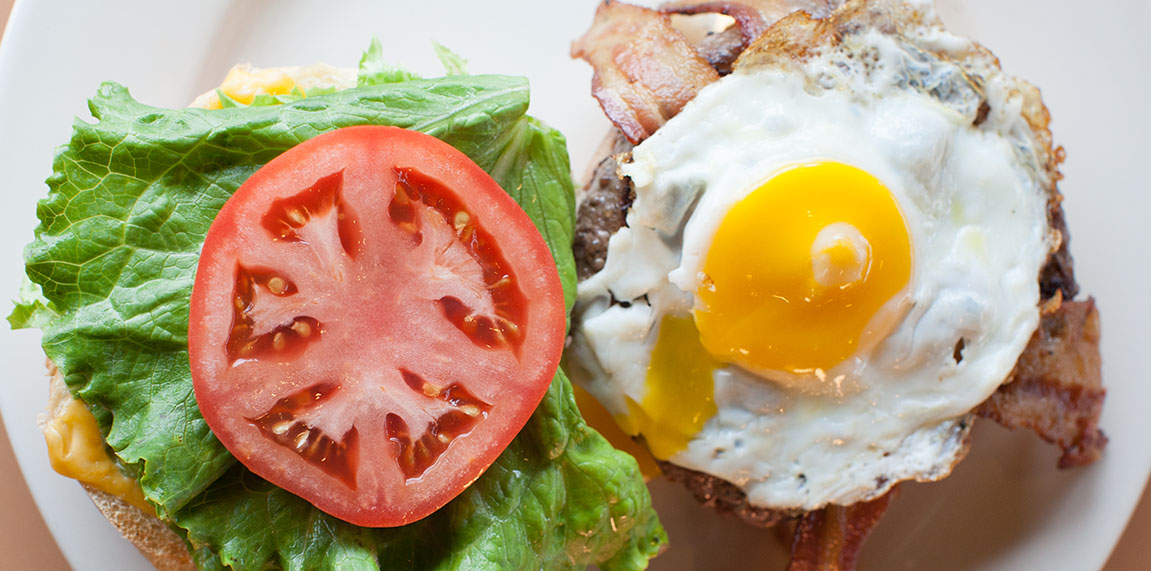 Gift Cards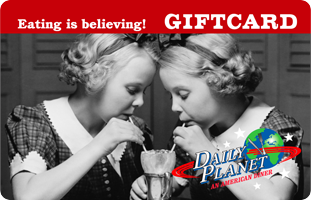 Daily Planet Gift Cards – because what makes a better present than good food, fresh and delicious? They're perfect for holiday gifts or stocking stuffers, a way of saying thank you, remembering someone on their birthday or just to let a friend know you were thinking of them.
Stop in and purchase one today, or call and we can take your order over the phone (we accept Mastercard, Visa, American Express and Discover) and mail your gift for you.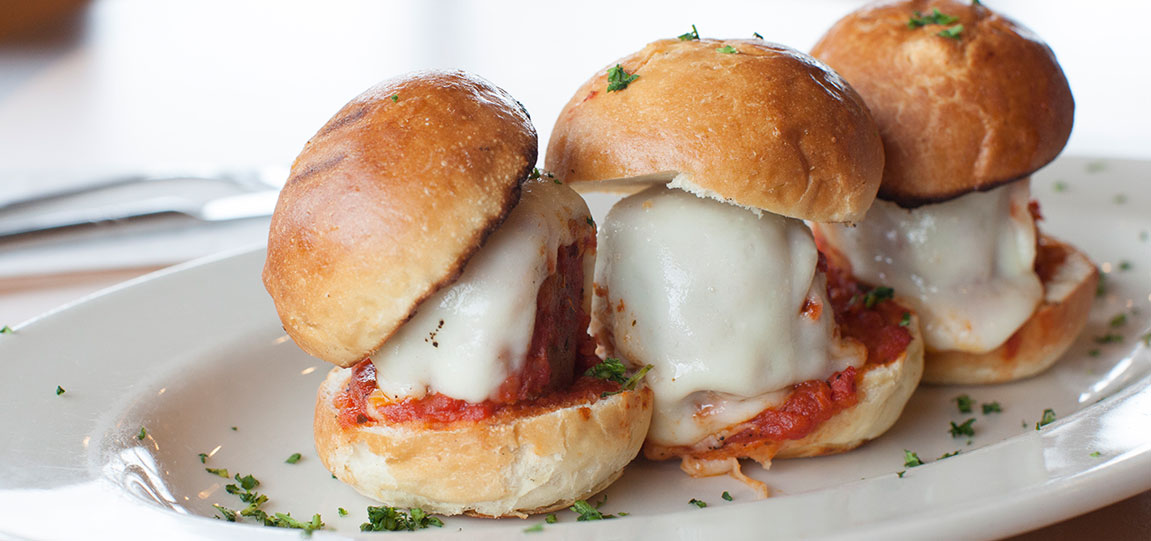 About Affiliates
The Vanikiotis family has owned and operated restaurants in the Hudson Valley since 1981, beginning with the Palace Diner in Poughkeepsie. Their properties include the Daily Planet Diner in Lagrangeville and Red Line Diner in Fishkill. They also own Hyde Park Marina, the area's only protected cove facility.
Red Line Diner
588 Route 9
Fishkill, NY 12524
P. 845.765.8401
Website»
Hyde Park Marina
33 River Point Rd.
Poughkeepsie, NY 12601
P. 845.473.8283
Website»